Tree Hugger
Upcycled holiday sweater
The Tree Hugger holiday sweater led a cozy small-town life in Watsontown, Pennsylvania, before being rescued and transformed by a really cool ...
+ Show More - Show Less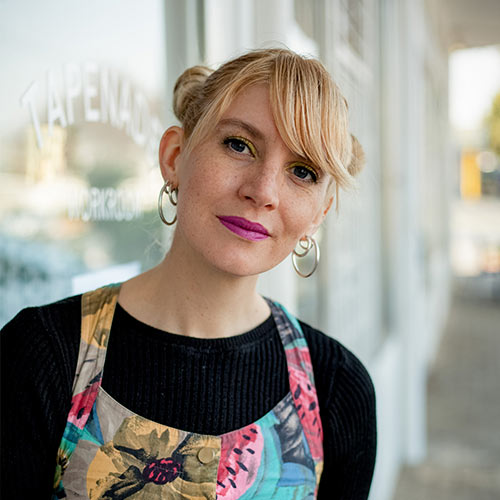 Meet the artist
DANIELLE CLOUGH
Danielle is a talented artist who works from a sewing stand that comes with a seriously awesome view of the sea in Cape Town, South Africa. While she works, she likes to watch a certain '90s Italian mobster drama (hint: gabagool) and think about how coffee is like totally classifiable as a snack. Her process is a bit like coloring with thread and beads, working on things like pre-worn clothes, vintage tennis rackets, or whatever else happens to be lying around. Technically, she doesn't have a pet, but she is an aunt to Zeus, who also happens to be a Pomeranian.
Learn More About This Drop
Learn More About Oatly ReRuns
Wait, when's the next ReRuns drop?
Don't worry, you're good. We'll let you know when each ReRuns limited edition drop is happening. That is, if you're on our email list, which you can sign up for right here. How convenient.
Sign Up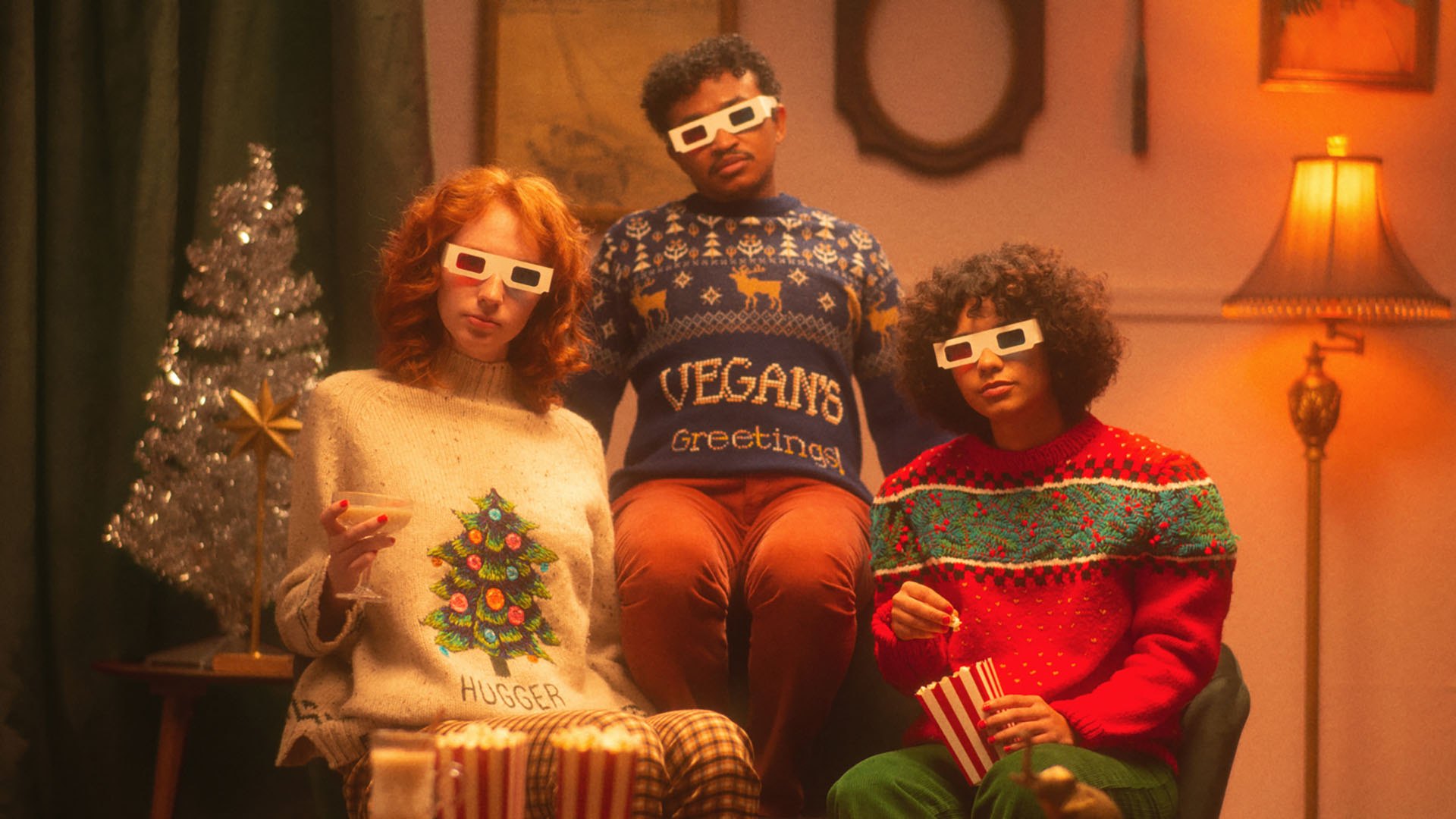 Other stuff you might like in no particular order
Where do the ingredients come from?
Size Chart
Inches
| Size | Width | Sleeve | Length |
| --- | --- | --- | --- |
| 3 | 24" | 28" | 28" |
KEEP IT LOOKING RAD
To clean the Tree Hugger vintage holiday sweater, please handwash cold. Lay flat to dry.
Receive an email when Tree Hugger comes back!