This jacket will always tell you when it is a good time to go plant-based, which is pretty important to the earth and you and also the artist behind the jacket itself, David Oku, who revamped this pre-loved garment into the swoopy wonderland it is now in his London studio.
David used his favorite paint markers on this piece.

All proceeds from this purchase go to support the incredible programs for young women and gender-expansive youth at The Lower Eastside Girls Club, which includes all kinds of classes from environmental justice to sewing to organic gardening.

This jacket was previously owned, so you might find some small imperfections or spots, which means not even the best forgers out there can perfectly replicate this one-of-a-kind piece. So good luck, art thieves, better luck at the next drop.

The artist was paid for their time and energy to create this amazing design.

This jacket is the only jacket that will look like this ever, which is both great if it's in your cart and a bummer if it is not. Unfortunately, this bullet point cannot make that decision for you, as it does not have hands.

This jacket collection was hand-painted by artists all around the world. To keep yours in pristine condition, it's best to treat it as wearable art and avoid getting it too wet.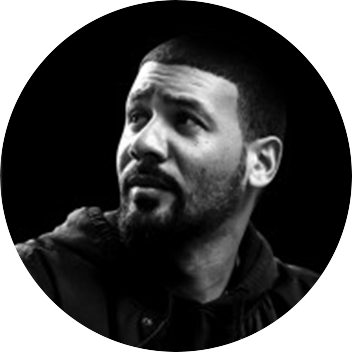 Meet the artist
David Oku
David Oku, the half-Italian, half-Nigerian, all-creative artist was born in Germany but is currently creating in London, England. David comes from a heavy freestyle background, so if you give him a blank canvas or paper or wall or rain jacket, he will take a marker and fill up the space with anything that comes to mind—no pencil planning or under-sketching needed, which is the artist equivalent of living life on the edge. David is a master of consolidation, and uses his living room for more than just living because it also doubles as a pretty cool studio filled with all kinds of snacks. Plus, there's a TV on hand to rewatch "The Shawshank Redemption" or "Forrest Gump", or stream the infinitely long playlist he's curated. (Apparently, the playlist is still going.)
Learn More About This Drop
Learn More About Oatly ReRuns
Why is an oatmilk company even doing this?

Actually, there are tons of reasons for the existence of Oatly ReRuns which you can read about

here

, but we'll go ahead and mention one of them since you might not really feel like going all the way to another webpage right now. Here you go: It's way more sustainable to reuse, recycle, upcycle and upgrade clothing that already exists in the world.

How does the sizing work?

We've created our own unisex sizing mechanism…1, 2, 3, because that seems like something an oatmilk company would be really great at.

What's the Return Policy?

We don't really do returns for our one-of-a-kind items. We hope you love your purchase, but if you don't, then maybe find a friend to give it to. It will make them happy, which will in turn make you happy.

Where do the proceeds from this purchase go?

100% of the profits will go to

The Lower Eastside Girls Club

, which is an amazing place in NYC creating young agents of change by amplifying the inner power of young women and gender-expansive youth through environmental justice learning and activism, planet-forward projects like growing a rooftop produce garden to provide plant-based after-school meals, not to mention free programs in STEM, arts, digital media and sound, wellness, civic engagement, and leadership.
Wait, when's the next ReRuns drop?
Don't worry, you're good. We'll let you know when each ReRuns limited edition drop is happening. That is, if you're on our email list, which you can sign up for right here. How convenient.
Sign Up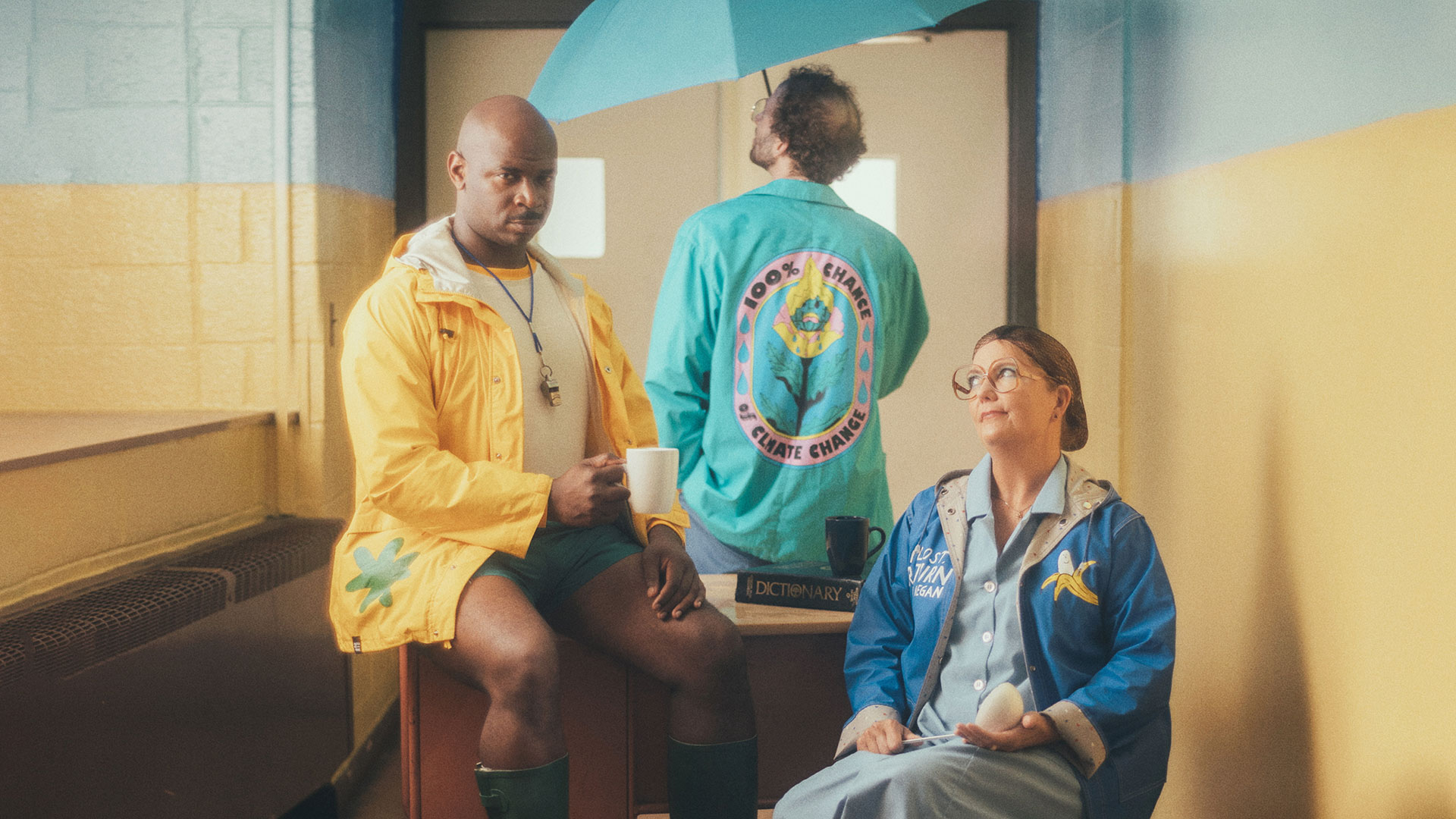 Other stuff you might like in no particular order
Where do the ingredients come from?
Size Chart
Inches
| Size | Chest | Length | Sleeve |
| --- | --- | --- | --- |
| 3 | 26" | 29.5" | 33" |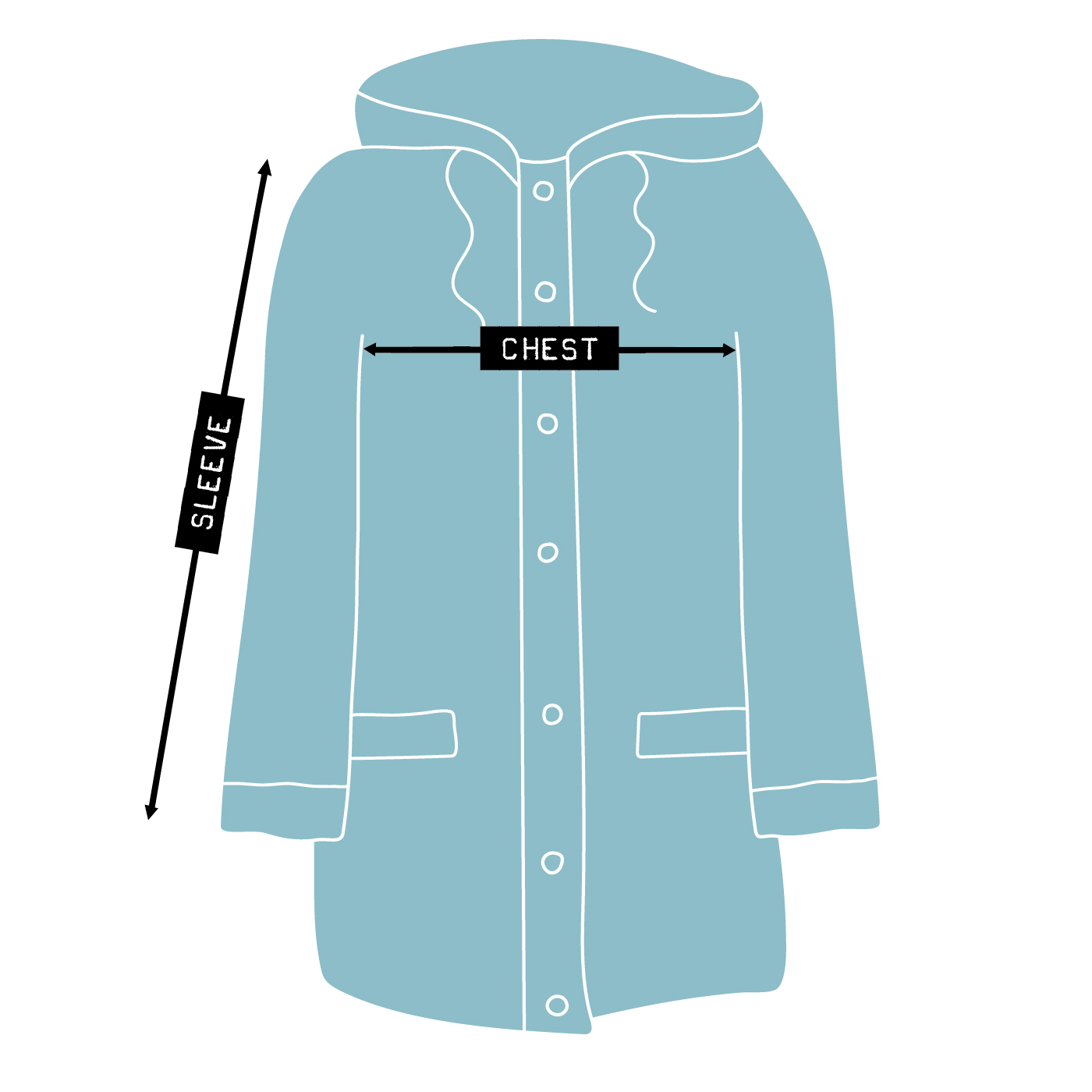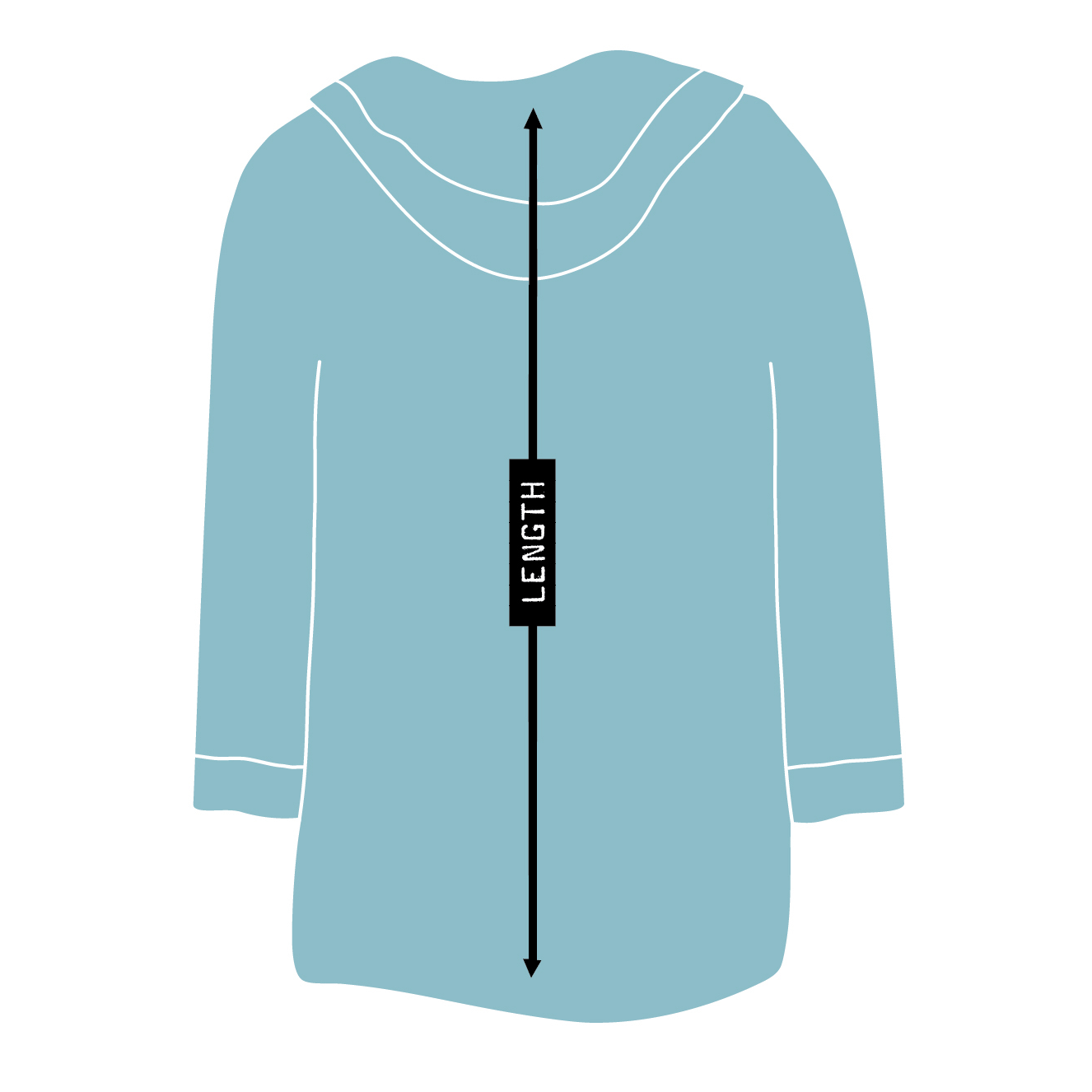 Time to Go Plant-Based
To keep yours in pristine condition, it's best to treat it as wearable art and avoid getting it too wet.
Receive an email when Time To Go Plant-Based comes back!