Post Milk Generation T-Shirt
Post Milk Generation T-Shirt
$18.00
100% Cotton
Pre-loved and pre-washed
In case you're interested in letting the world know you're part of an amazing movement that's strongly in favor of keeping the planet inhabitable ...
Be the first to know!
Get the latest on products, drops and other oat-positive news, just by signing up for our email list. How convenient.
Sign Up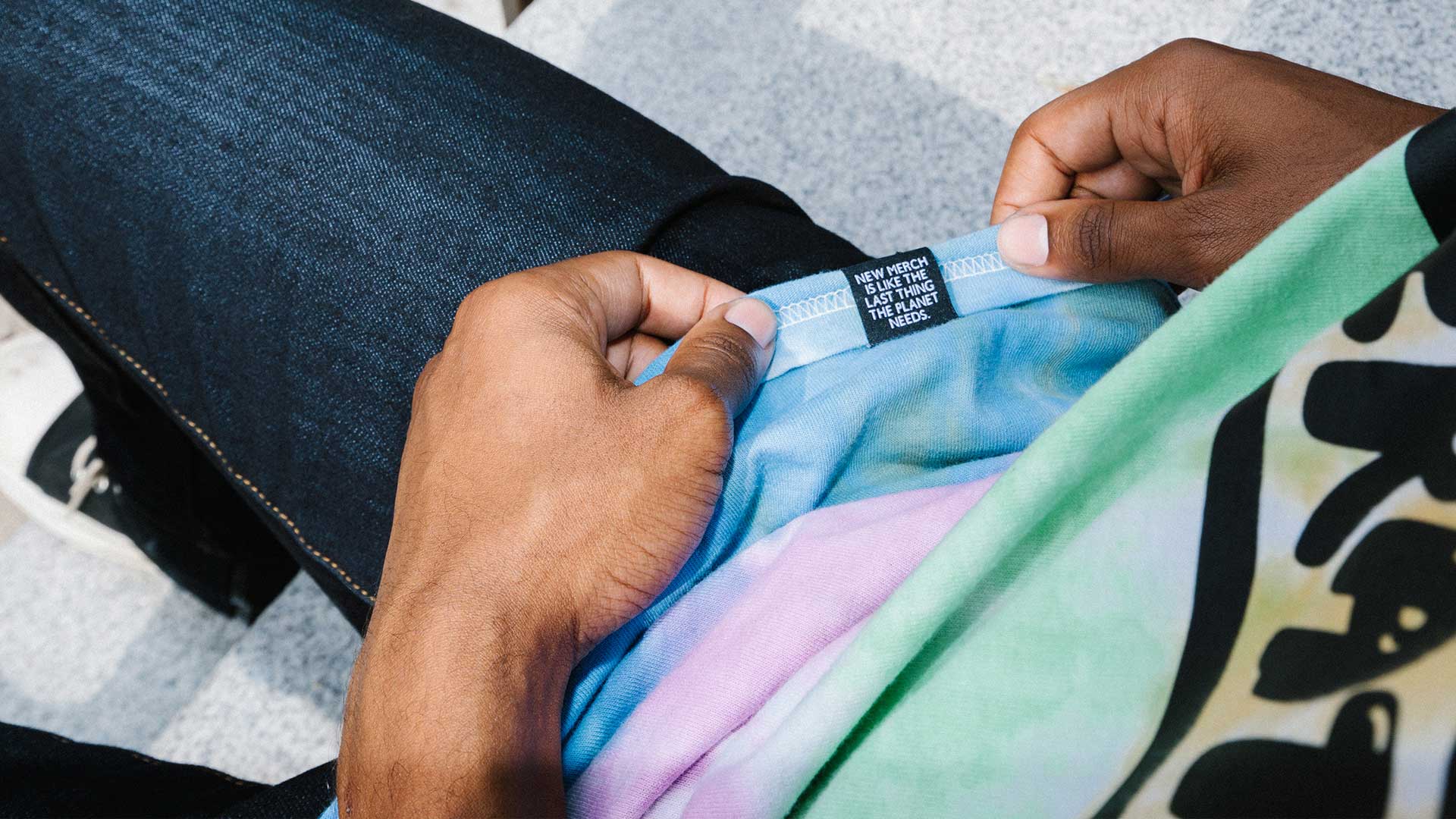 Other stuff you might like in no particular order
Where do the ingredients come from?
Receive an email when Post Milk Generation T-Shirt comes back!