Plant-Based World View Under Here
Plant-Based World View Under Here
This raincoat grew up in the epicenter of fashion: Bend, Oregon. It then retired and got this new 'do under the care of the amazing artist Joshua Noom. 
Joshua used fabric paint for this design.

All proceeds from this purchase go to support the incredible programs for young women and gender-expansive youth at The Lower Eastside Girls Club, which includes all kinds of classes from environmental justice to sewing to organic gardening.

This jacket was sourced secondhand, so you might find a scratch here or a spot there, which you are welcome to make up a cool story about what happened and sound really impressive to your friends. We won't tell.

The artist was paid for their time and energy to create this amazing design.

There is only one of these in existence so the chances of it selling out are really high, which sounds like a high-pressure sales technique, but it's really just a bullet point trying to be helpful.

This jacket is waterproof, but to keep the art in tip-top shape, we recommend treating it as wearable art and not getting it too wet.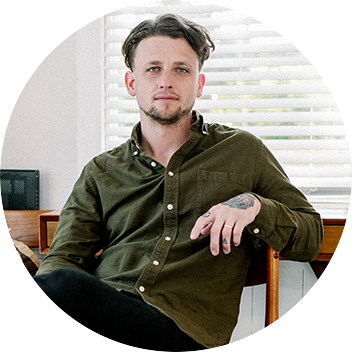 Meet the artist
Joshua Noom
Maybe you've heard that if you play '00s pop punk music really loudly, the artist Joshua Noom appears with some fabric paint to decorate your jackets into the coolest upcycled pieces you've ever laid eyes on. Okay, the appearing part is probably not a real thing, but the rest isn't a huge reach: Australia-born-turned-Southwest-Floridan Joshua Noom loves upcycling clothing with his arsenal of fabric paints—not just because it's sustainable and good for the earth—but also because creative constraints inspire him to make truly unique items. When he's not upcycling cool clothing or eating grapes or petting his dogs Scout and Emmett, you can find him and his wife watching "Survivor", or waiting for the next "Survivor" season because they have already watched all the old ones. Considering there are 43 seasons of "Survivor", this is almost as impressive as actually participating in "Survivor". Almost.
Learn More About This Drop
Learn More About Oatly ReRuns
Why is an oatmilk company even doing this?

Actually, there are tons of reasons for the existence of Oatly ReRuns which you can read about

here

, but we'll go ahead and mention one of them since you might not really feel like going all the way to another webpage right now. Here you go: It's way more sustainable to reuse, recycle, upcycle and upgrade clothing that already exists in the world.

How does the sizing work?

We've created our own unisex sizing mechanism…1, 2, 3, because that seems like something an oatmilk company would be really great at.

What's the Return Policy?

We don't really do returns for our one-of-a-kind items. We hope you love your purchase, but if you don't, then maybe find a friend to give it to. It will make them happy, which will in turn make you happy.

Where do the proceeds from this purchase go?

100% of the profits will go to

The Lower Eastside Girls Club

, which is an amazing place in NYC creating young agents of change by amplifying the inner power of young women and gender-expansive youth through environmental justice learning and activism, planet-forward projects like growing a rooftop produce garden to provide plant-based after-school meals, not to mention free programs in STEM, arts, digital media and sound, wellness, civic engagement, and leadership.
Wait, when's the next ReRuns drop?
Don't worry, you're good. We'll let you know when each ReRuns limited edition drop is happening. That is, if you're on our email list, which you can sign up for right here. How convenient.
Sign Up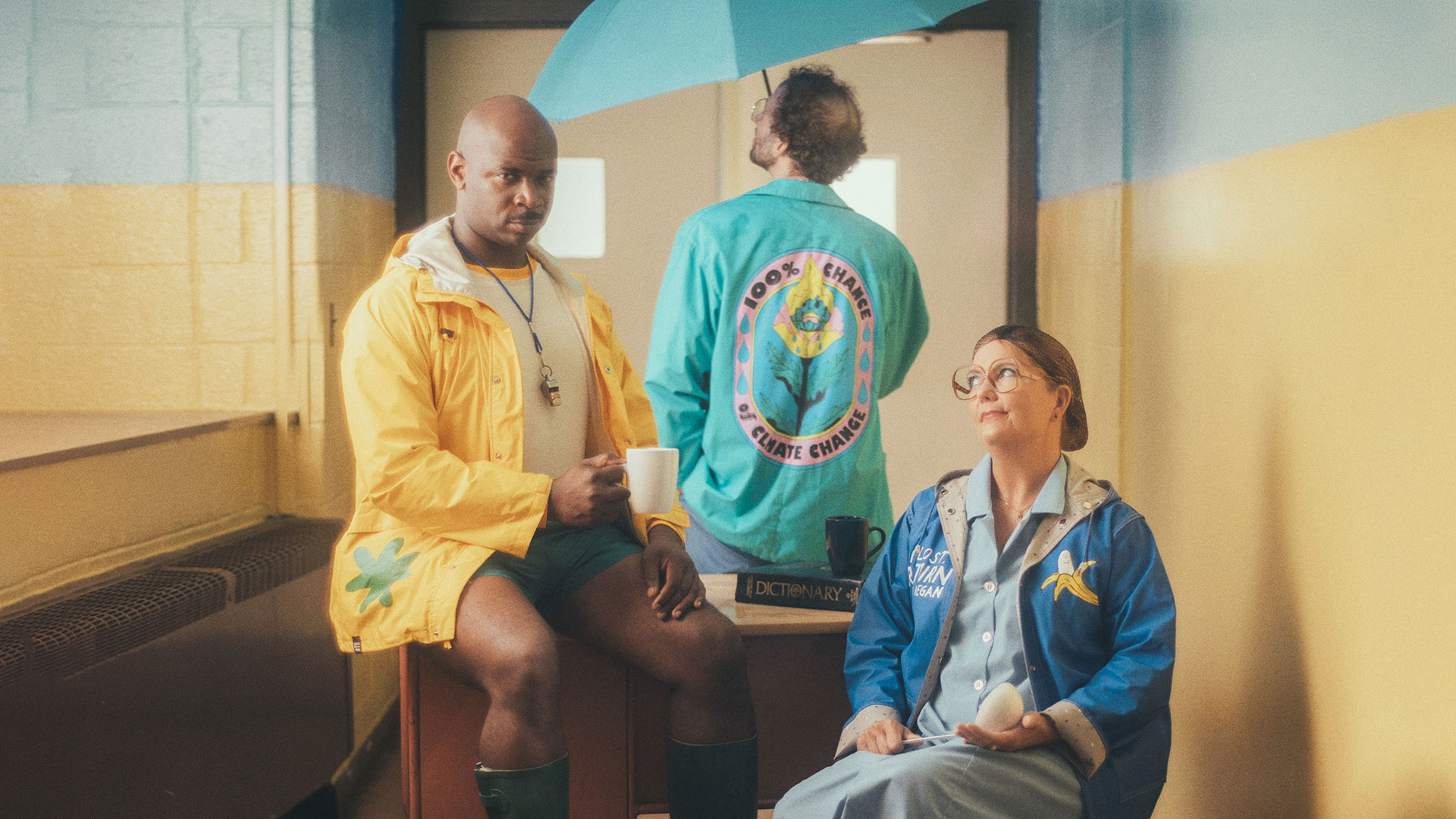 Other stuff you might like in no particular order
Where do the ingredients come from?
Size Chart
Inches
| Size | Chest | Length | Sleeve |
| --- | --- | --- | --- |
| 1 | 20.5" | 26" | 26" |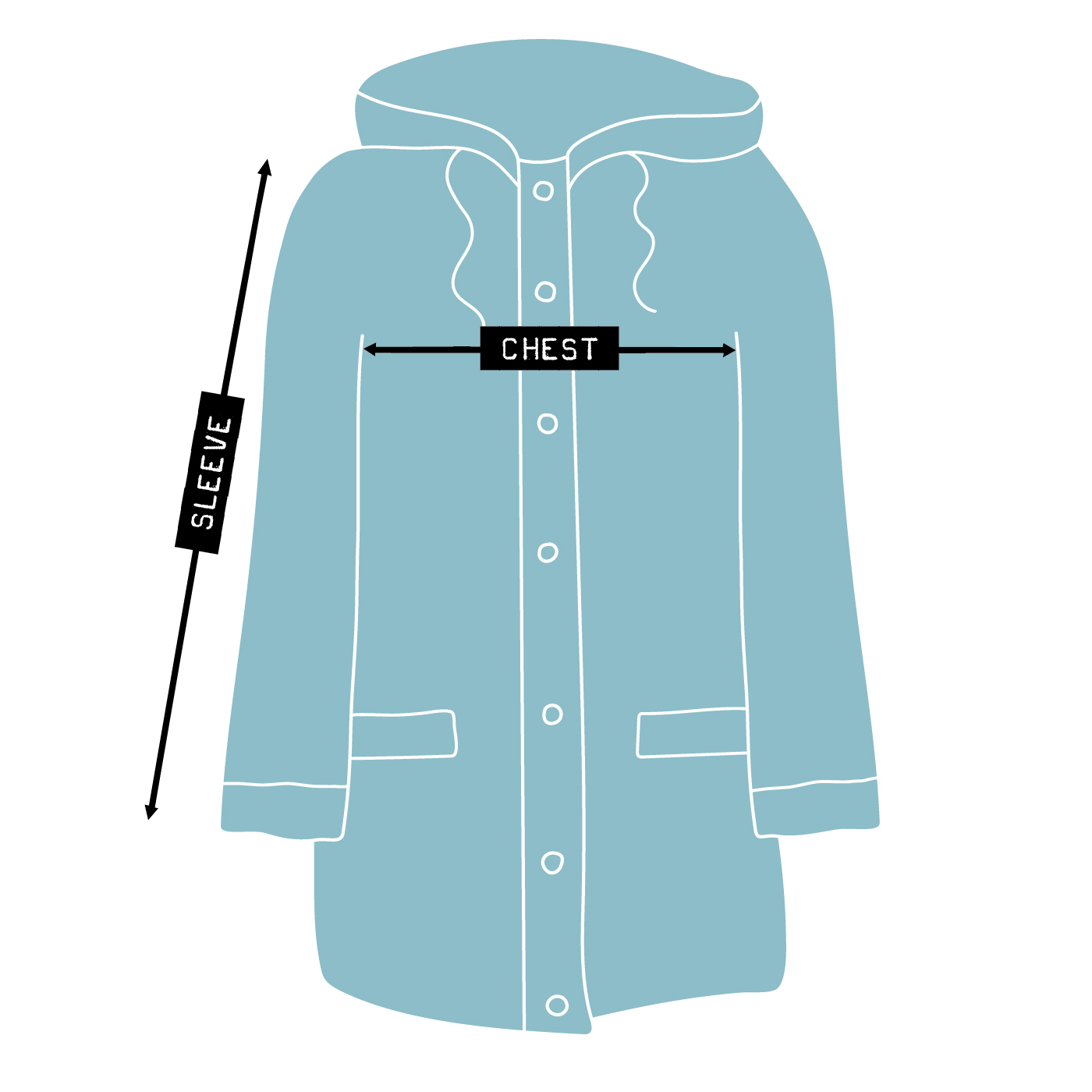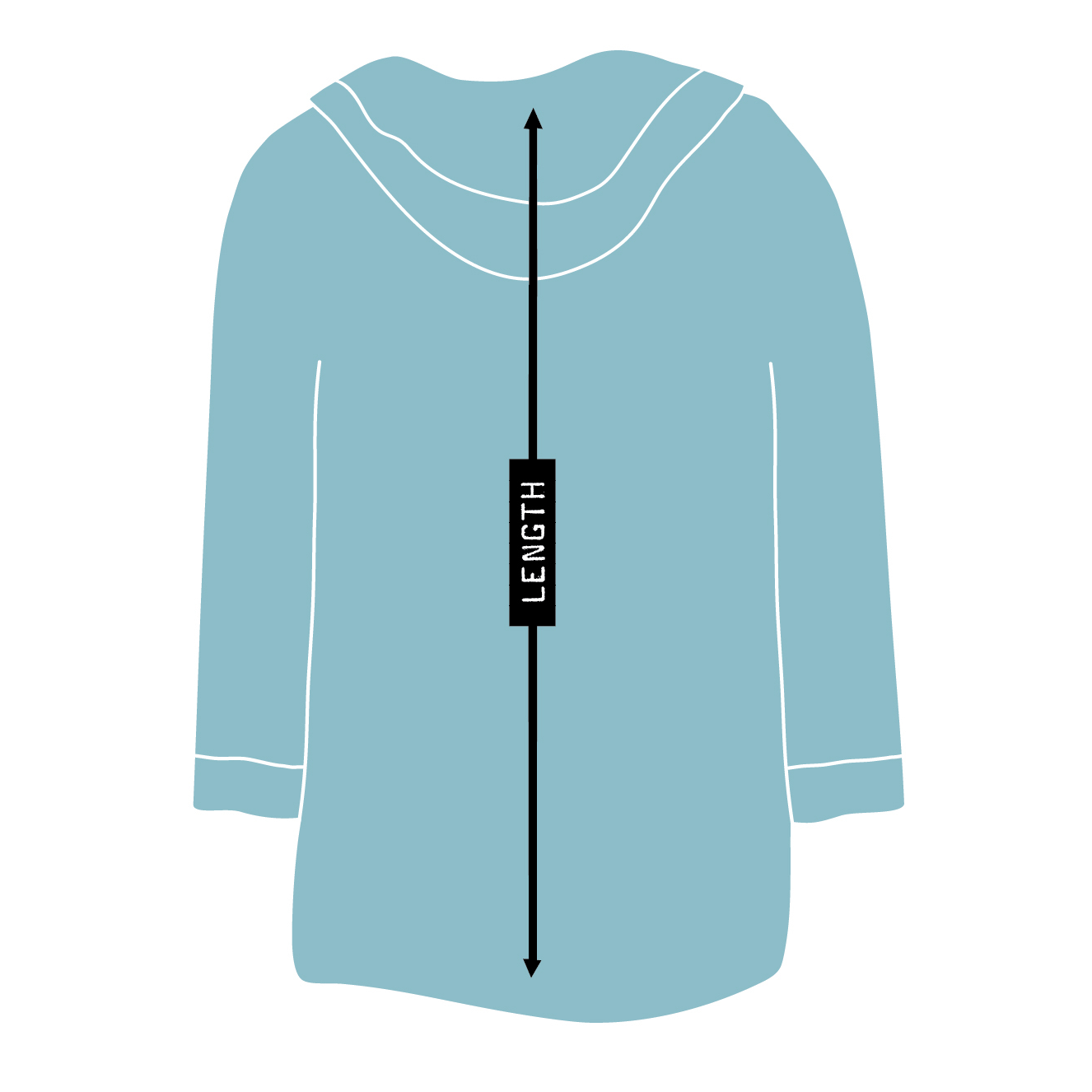 Plant-Based World View Under Here
To keep yours in pristine condition, it's best to treat it as wearable art and avoid getting it too wet.
Receive an email when Plant-Based World View Under Here comes back!