Pass the Oatnog
Upcycled holiday sweater
The Pass the Oatnog holiday sweater lived an epic first life in Sherborn, Massachusetts, before being rescued and ...
+ Show More - Show Less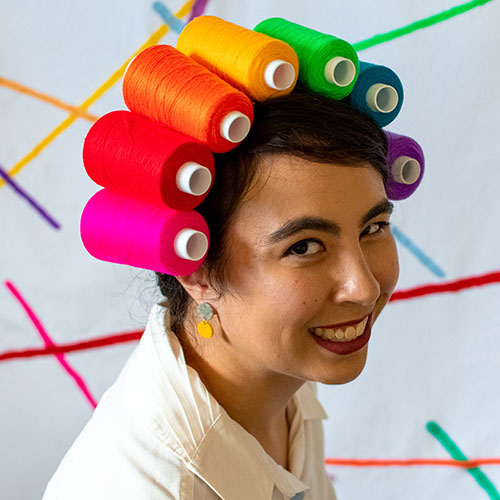 Meet the artist
STEPH McCOURT
Steph is a really cool artist who has lived in Denver, Colorado, her entire life but has never once run out of new things to do there. She likes to keep things as 20th century as possible by working from her home that was built in 1908 and hand-cranking chain stitch embroidery from her 91-year-old industrial embroidery machine. Her process also involves quite a bit of sour gummy candy, keeping Maple the Cat from sneaking into her sewing room to wreak yarn-based havoc, and wondering if a red panda might make a cool and totally practical pet addition to her studio practice.
Learn More About This Drop
Learn More About Oatly ReRuns
Wait, when's the next ReRuns drop?
Don't worry, you're good. We'll let you know when each ReRuns limited edition drop is happening. That is, if you're on our email list, which you can sign up for right here. How convenient.
Sign Up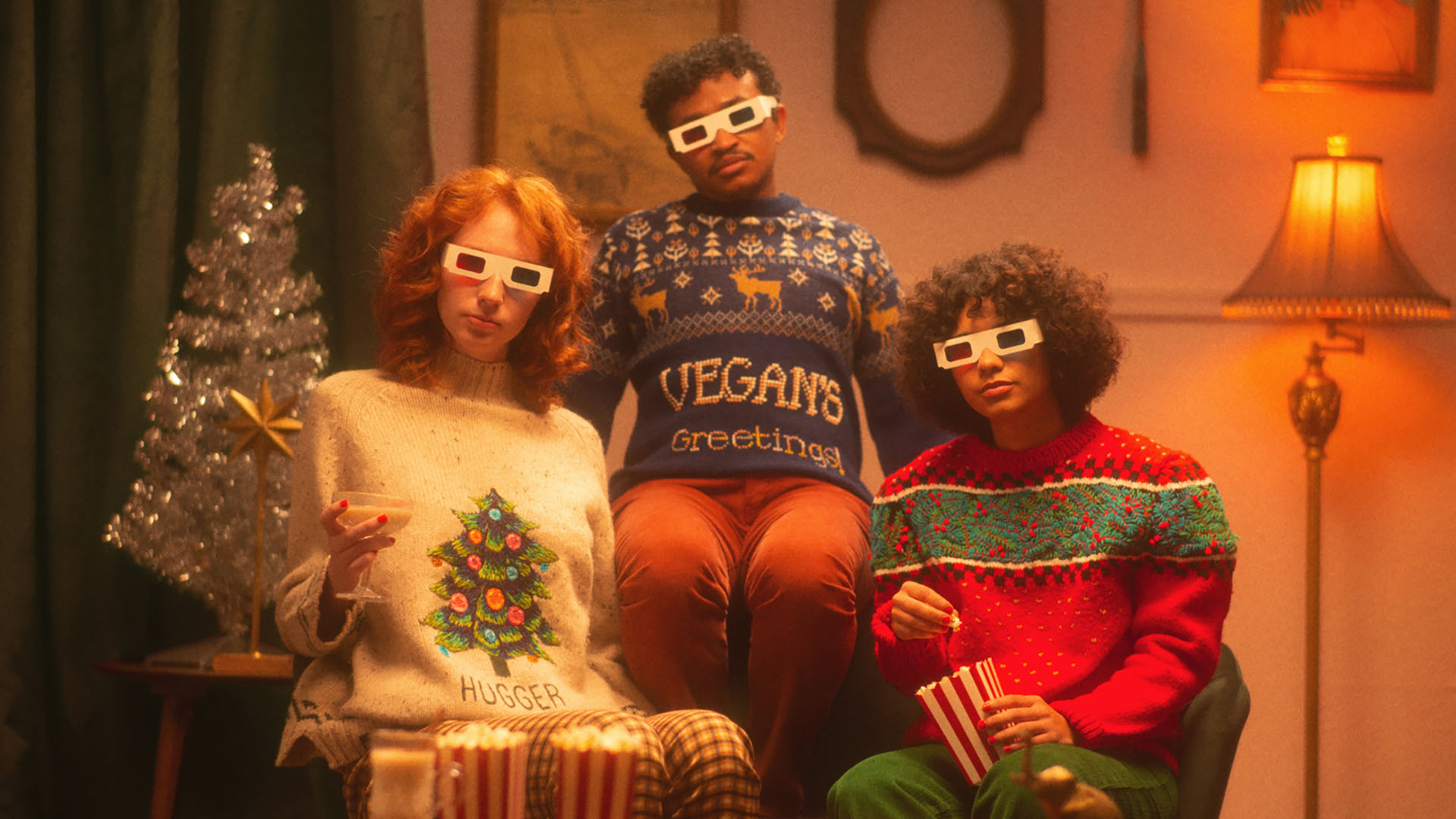 Other stuff you might like in no particular order
Where do the ingredients come from?
Size Chart
Inches
| Size | Width | Sleeve | Length |
| --- | --- | --- | --- |
| 2 | 18" | 27" | 24" |
KEEP IT LOOKING RAD
To clean the Pass the Oatnog vintage holiday sweater, please handwash cold. Lay flat to dry.
Receive an email when Pass the Oatnog comes back!