Oat Punk Fever Dream
Sourced from London, England
Proceeds go to The Lower Eastside Girls Club
This jacket spent its days just being an ordinary jacket around London before it was transformed by artist Nicole Chui into the super-original piece ...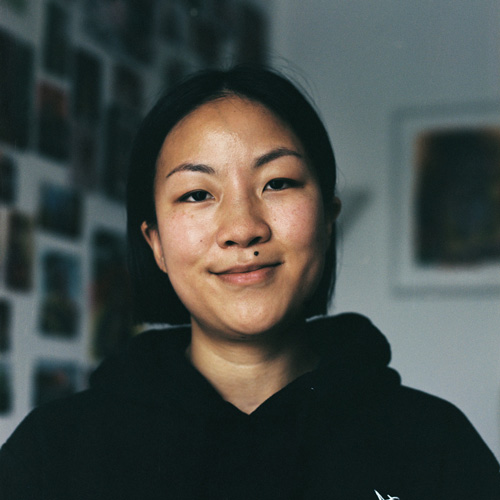 Meet the artist
Nicole Chui
Nicole is an incredible artist who grew up in Hong Kong but now lives in London with her sister where they share a living room workspace situation in which Nicole claims the big window that comes with a killer supply of natural light. Whether it's free-hand embroidery or digital sketching, her work is guided by real, raw emotion that also hints to the general vibe of the studio space, which is a pretty cool harmony of emo-pop-punk music and calming windowsill cacti. For intermittent bursts of inspiration, Nicole drinks water, green juice, and coffee—although, now that we think of it, probably not all three at the same time.
Learn More About Oatly ReRuns
Wait, when's the next ReRuns drop?
Don't worry, you're good. We'll let you know when each ReRuns limited edition drop is happening. That is, if you're on our email list, which you can sign up for right here. How convenient.
Sign Up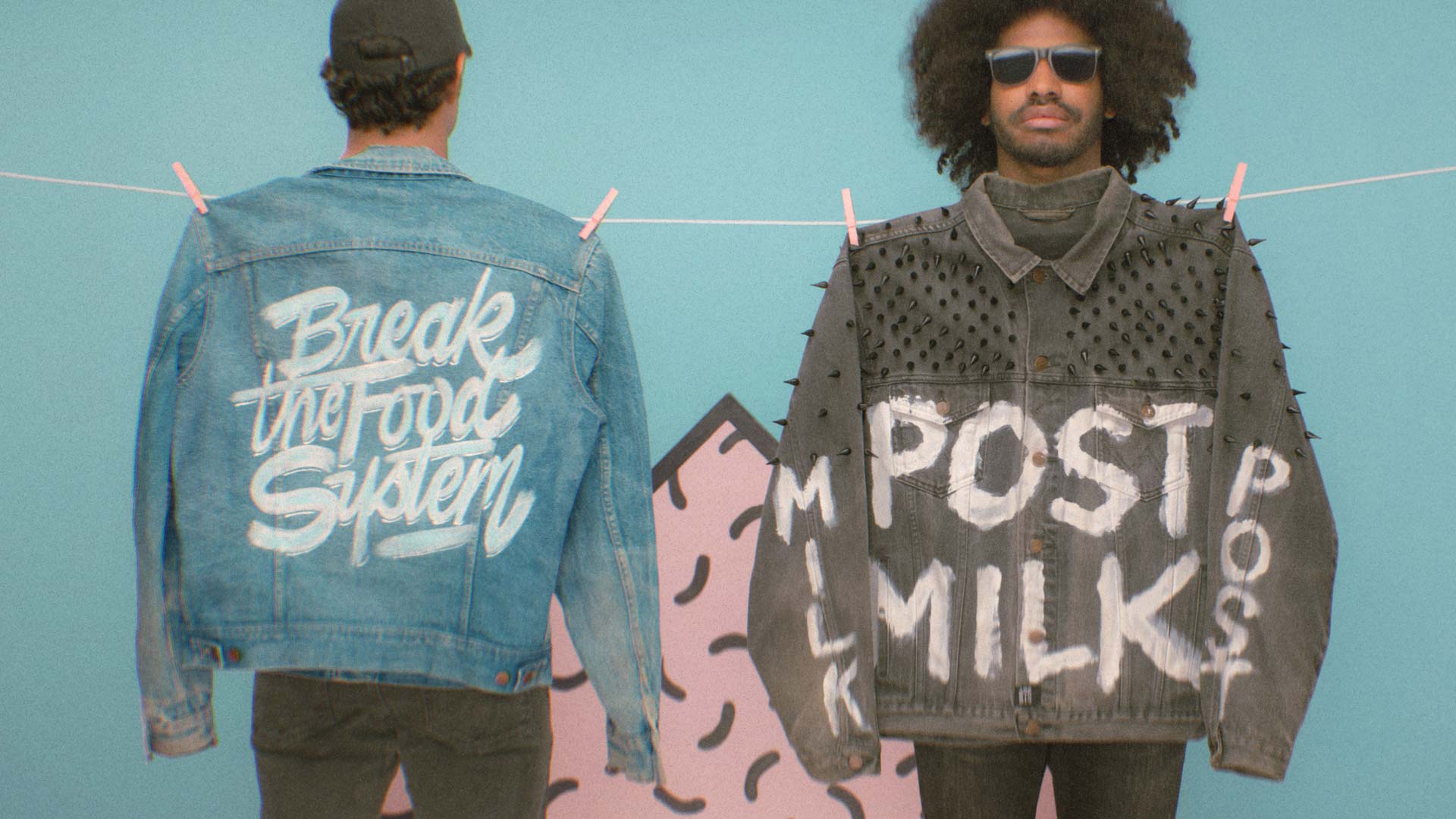 Other stuff you might like in no particular order
Where do the ingredients come from?
Size Chart
Inches
| Size | Chest | Sleeve | Shoulder | Length |
| --- | --- | --- | --- | --- |
| 2 | 22" | 18" | 19.5" | 23" |
KEEP IT LOOKING RAD
To care for the 'Oat Punk Fever Dream' vintage jacket, please handwash only, and cover with a cloth if you would like to iron it.
Receive an email when Oat Punk Fever Dream comes back!