I Run On Oats! T-Shirt
Looking to alert your closest friends and a whole bunch of strangers with a not-so-subtle and totally random sentence about your drink preferences? Perfect.
...
Why is an oatmilk company even doing this?

Actually, there are tons of reasons for the existence of Oatly ReRuns which you can read about here, But we'll go ahead and mention one of them since you might not really feel like going all the way to another webpage right now. Here you go: It's way more sustainable to reuse, recycle, upcycle and upgrade merchandise that already exists in the world.

Will my order look like the picture?

Probably not. There is an element of surprise when purchasing one of our pre-loved T-shirts. You'll know the size and the message, and whether it's solid or printed, but leave the rest up to us. If you think about it, the surprise element boosts the interest factor in the backstory you can provide anytime you hear, "Nice T-shirt!".

What's the return policy?

We're not happy unless you're happy, so we will accept your return within 30 days for a full refund of unwashed, unworn items. Just send us a note at

info.us@oatly.com

and let us know your name, the order number, which item(s) and how many you are returning, along with the reason for the return. We'll get back to you ASAP with next steps!
Be the first to know!
Get the latest on products, drops and other oat-positive news, just by signing up for our email list. How convenient.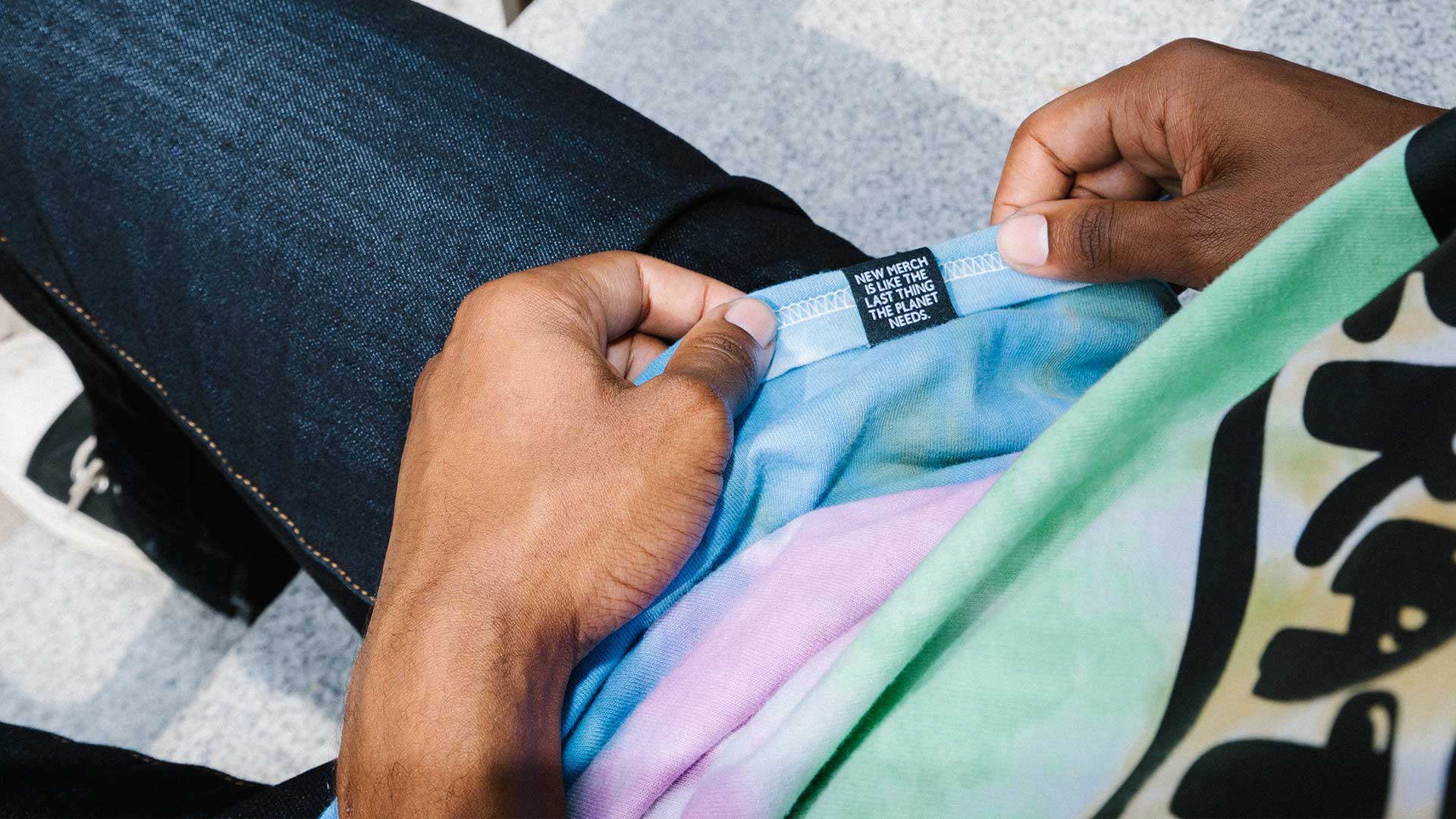 Other stuff you might like in no particular order
Where do the ingredients come from?
Receive an email when I Run On Oats! T-Shirt comes back!