Dasher, Dancer, and Plant-Based Prancer
Dasher, Dancer, and Plant-Based Prancer
Upcycled holiday sweater
The Dasher, Dancer, and Plant-Based Prancer holiday sweater used to hang out almost exclusively under an umbrella in Tacoma, Washington, before being ...
+ Show More - Show Less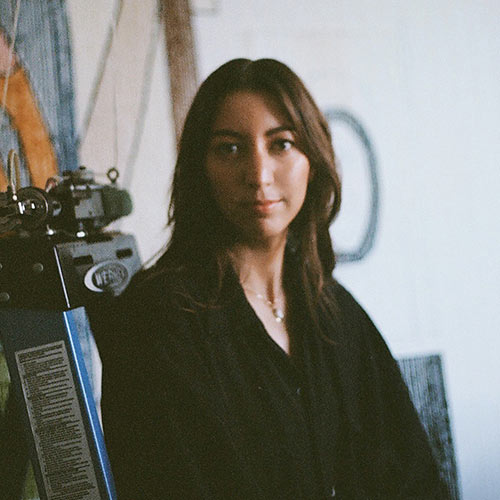 Sam is an epic artist who is originally from Toledo, Ohio, but now hangs out and works in a communal studio space in Kingston, New York. She's rarely without a bag of dried mango in hand that, in fact, makes up about 95% of her snacking cuisine, which is impressive. Her process usually starts with a little hand-sketching and then dives into digital illustration. And finally, she'll grab something called a pneumatic tufting gun and start filling in her piece. You might be wondering, Isn't tufting how rugs are made? And you'd be right, except this particular rug isn't a rug at all but actually a wearable-reindeer-art holiday sweater.
Learn More About This Drop
Learn More About Oatly ReRuns
Wait, when's the next ReRuns drop?
Don't worry, you're good. We'll let you know when each ReRuns limited edition drop is happening. That is, if you're on our email list, which you can sign up for right here. How convenient.
Sign Up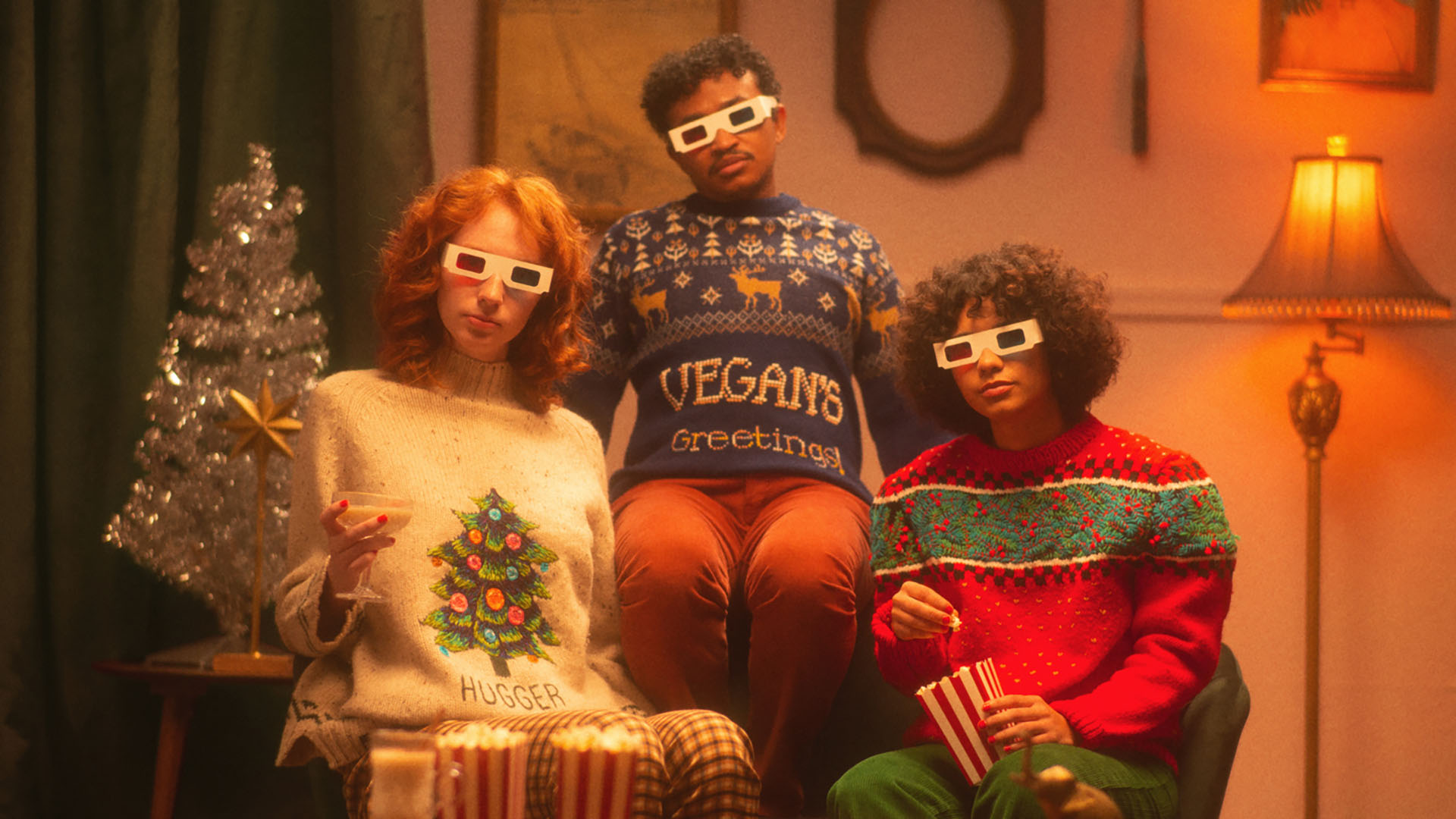 Other stuff you might like in no particular order
Where do the ingredients come from?
Size Chart
Inches
| Size | Width | Sleeve | Length |
| --- | --- | --- | --- |
| 1 | 16" | 21" | 23" |
KEEP IT LOOKING RAD
To clean the Dasher, Dancer, and Plant-Based Prancer vintage holiday sweater, please handwash cold. Lay flat to dry.
Receive an email when Dasher, Dancer, and Plant-Based Prancer comes back!