Choose Plants
Sourced from Minneapolis, USA
Proceeds go to The Lower Eastside Girls Club
Before being discovered and given a new look by artist Emma Hall, this jacket led a midwestern life around Minneapolis. The design is a ...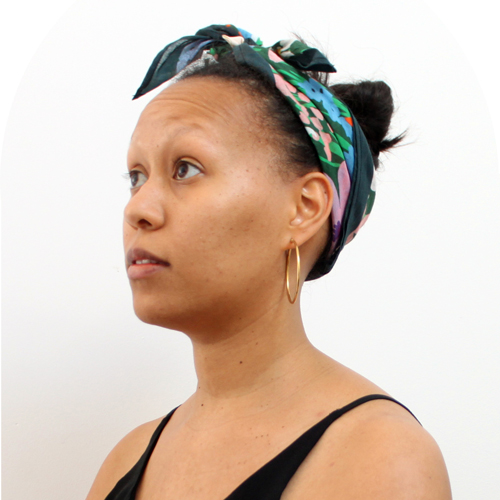 Meet the artist
Emma Hall
Emma is an amazing artist who works from a well-lit bedroom desk in Lisbon, Portugal usually while listening to a playlist of indie hits she was totally into five years ago that she's unironically into all over again, all while sipping genmaicha green tea, or coffee from her Moka pot, depending on the mood, of course. Her process includes some hand sketching, plenty of bumpy lines, a touch of computer alchemy, and ends with a perfectly imperfect look. Even though a pet mention would have been a really nice way to wrap up this paragraph, Emma doesn't currently have one, but she is working on it, so that is something.
Learn More About Oatly ReRuns
Wait, when's the next ReRuns drop?
Don't worry, you're good. We'll let you know when each ReRuns limited edition drop is happening. That is, if you're on our email list, which you can sign up for right here. How convenient.
Sign Up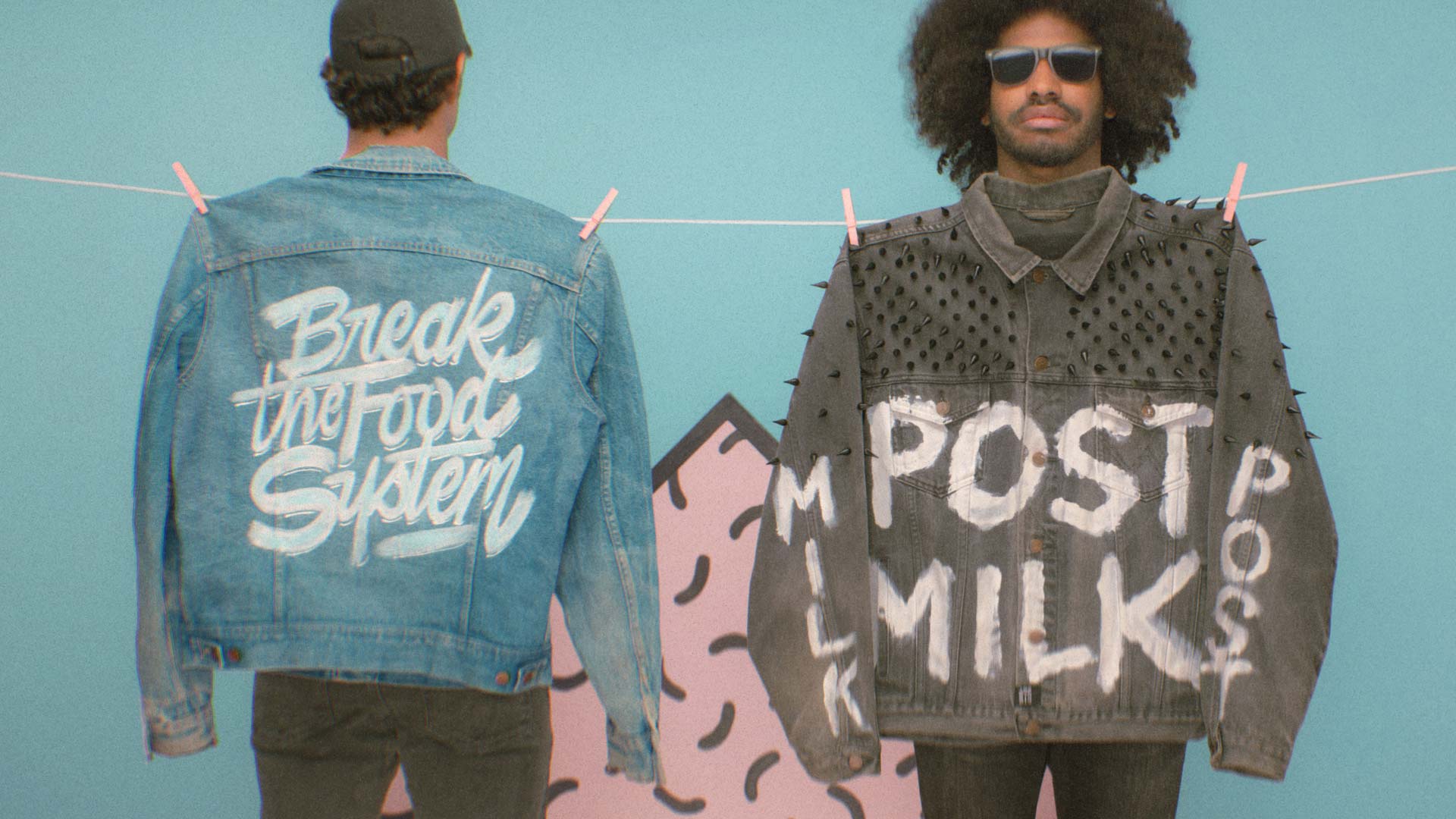 Other stuff you might like in no particular order
Where do the ingredients come from?
Size Chart
Inches
| Size | Chest | Sleeve | Shoulder | Length |
| --- | --- | --- | --- | --- |
| 1 | 21" | 17" | 18" | 23" |
KEEP IT LOOKING RAD
To care for the 'Choose Plants' vintage jacket, please wash in cold water.
Receive an email when Choose Plants comes back!