Study Hall
Sourced from Ukraine
Proceeds go to The Lower Eastside Girls Club
Its former life in Ukraine is a bit mysterious, but we know for sure that this 'Study Hall' jacket was salvaged and turned over ...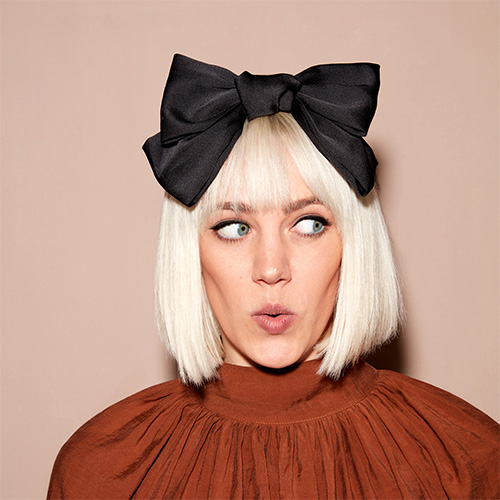 Meet the artist
Lindsey Made This
This awesome Minnesotan artist goes by Lindsey Made This, which is way cooler than a first name/last name situation if you think about it. She prefers to work huddled over her project on the floor for the ultimate freestyle painting experience while listening to a podcast involving true crime or serial killers or watching a show in the drama-thriller genre which might otherwise create a pretty spooky studio vibe but is thankfully balanced out by the cuteness of her puppy, Koda, who hangs out on the couch nearby. To maintain optimal artistic motivation she'll alternate sips between a blue energy drink and water and even though oatmilk didn't make the cut for this artistic hydration scenario, we're totally cool with it.
Learn More About Oatly ReRuns
Wait, when's the next ReRuns drop?
Don't worry, you're good. We'll let you know when each ReRuns limited edition drop is happening. That is, if you're on our email list, which you can sign up for right here. How convenient.
Sign Up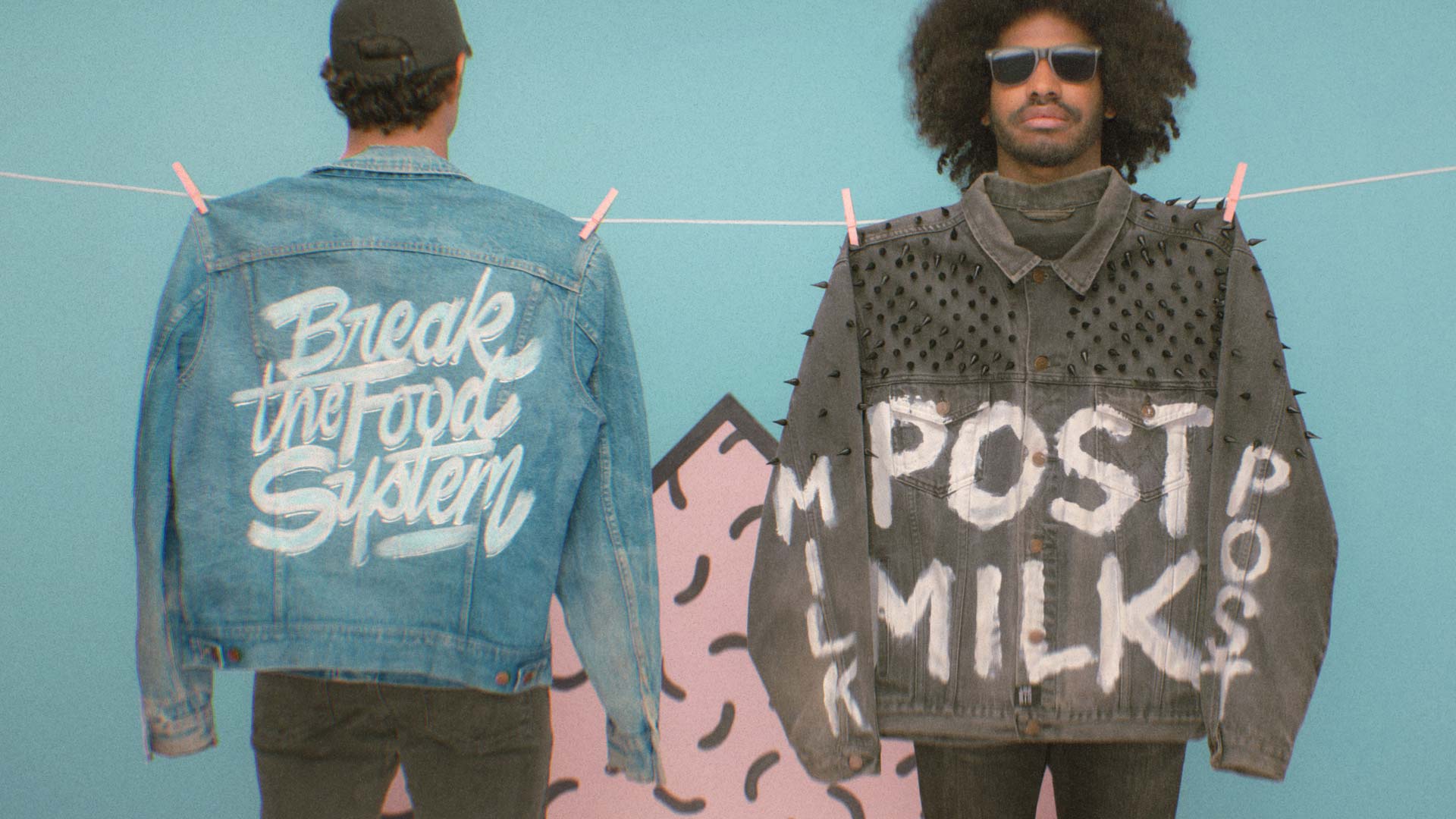 Other stuff you might like in no particular order
Where do the ingredients come from?
Size Chart
Inches
| Size | Chest | Sleeve | Shoulder | Length |
| --- | --- | --- | --- | --- |
| 3 | 26" | 19.5" | 24" | 23" |
KEEP IT LOOKING RAD
To clean the 'Study Hall' vintage jacket, please turn it inside out before washing on delicate.
Receive an email when Study Hall comes back!