I'll Make You A Mixtape
Sourced from Roanoke, Virginia
Proceeds go to The Lower Eastside Girls Club
The 'I'll Make You a Mixtape' jacket had a regular jacket life in Roanoke, Virginia, before making its way into the hands of Stephanie ...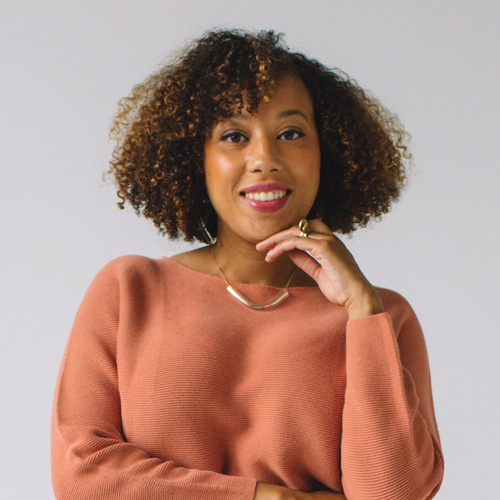 Meet the artist
Stephanie Santana
Stephanie is a fantastic artist and human who's originally from Seattle but decided to swap coasts and now lives and works in Brooklyn. Her art practice is a mix of screen printing, a bit of heat-setting ink, and a bunch of hand embroidery combined with the enjoyment of an assortment of treats like chocolate, matcha latte with oatmilk, or iced coffee to keep her sugar and creativity levels in near-constant neck-and-neck competition. As far as pets go, Stephanie has none at the moment but is hoping one day, not too far in the future, to mother a few alpacas, which may or may not fit in her Brooklyn apartment depending on how high her ceilings are.
Learn More About Oatly ReRuns
Wait, when's the next ReRuns drop?
Don't worry, you're good. We'll let you know when each ReRuns limited edition drop is happening. That is, if you're on our email list, which you can sign up for right here. How convenient.
Sign Up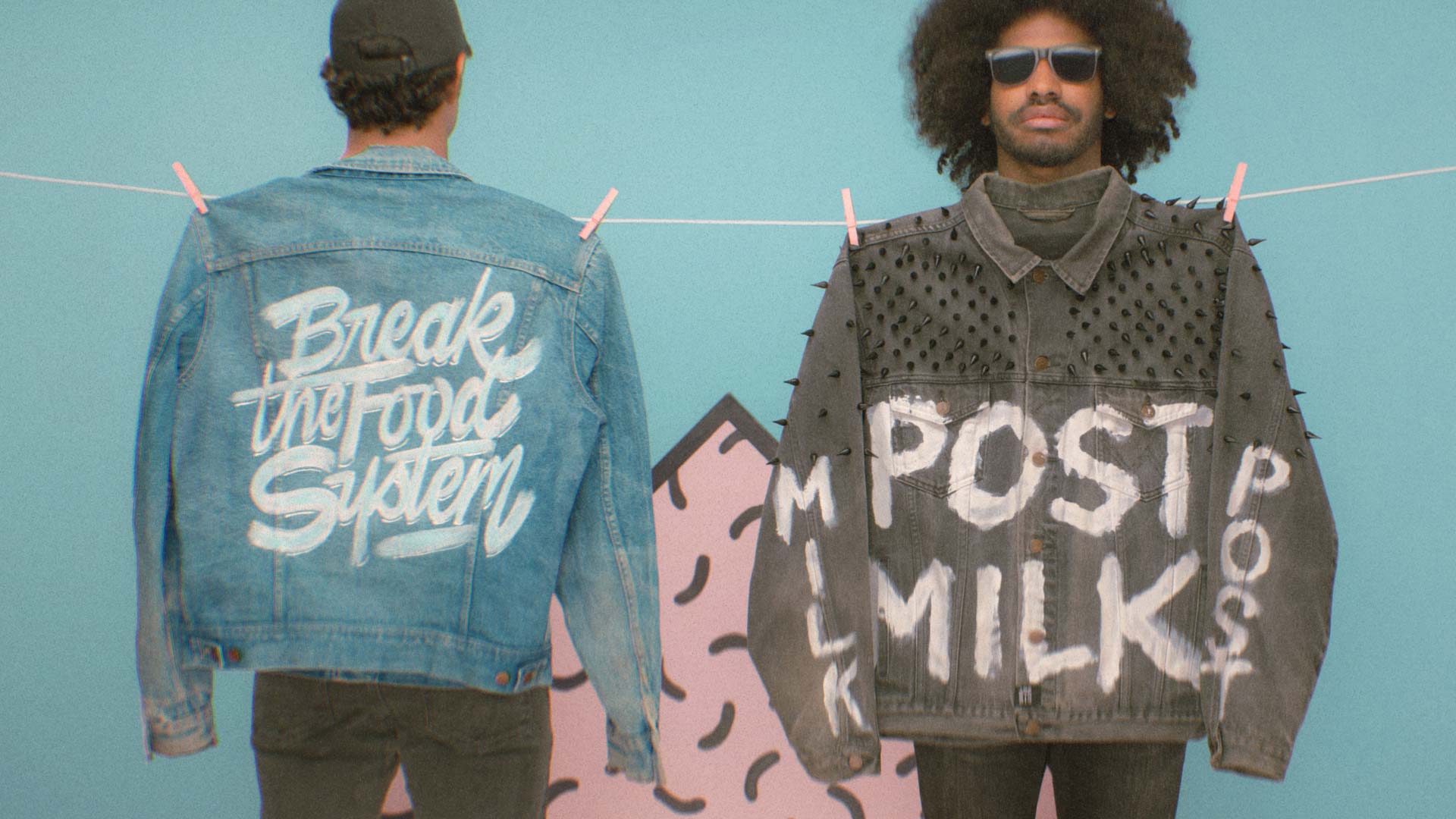 Other stuff you might like in no particular order
Where do the ingredients come from?
Size Chart
Inches
| Size | Chest | Sleeve | Shoulder | Length |
| --- | --- | --- | --- | --- |
| 3 | 25" | 19.5" | 26" | 24" |
KEEP IT LOOKING RAD
To clean the I'll Make You a Mixtape vintage jacket, please spot clean or dry clean only.
Receive an email when I'll Make You A Mixtape comes back!