Eat Plants for the Planet
Eat Plants for the Planet
Sourced from Maidstone, England
Proceeds go to The Lower Eastside Girls Club
This 'Eat Plants for the Planet' jacket used to hang out with old castles in Maidstone, UK, before it was retrieved and sent to ...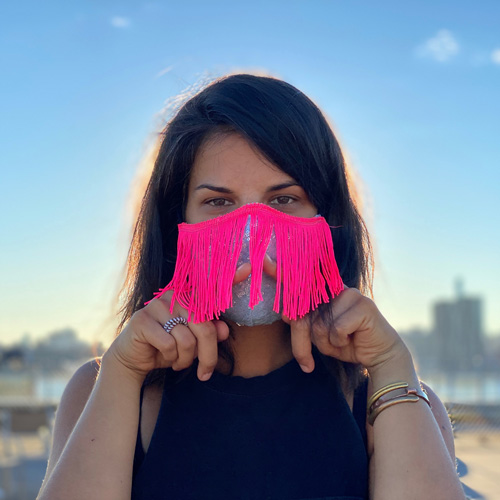 Meet the artist
Danica Pantic
This really cool artist named Danica Pantic is from Serbia but has lived and worked in NYC since the turn of this century. Her process usually starts off with a bunch of obsessive pondering about the world and any number of its unsolvable mysteries, which then sparks images and words to form in a feat of incredible brain-to-hand transference as she draws. To get the imagination flowing, she usually listens to whatever music is stuck in her head at the moment and drinks an inordinate amount of iced coffee. That or catching a glimpse of the dystopian-warehouse Bushwick vibes as seen from the window of her sunny 200 sq ft studio.
Learn More About Oatly ReRuns
Wait, when's the next ReRuns drop?
Don't worry, you're good. We'll let you know when each ReRuns limited edition drop is happening. That is, if you're on our email list, which you can sign up for right here. How convenient.
Sign Up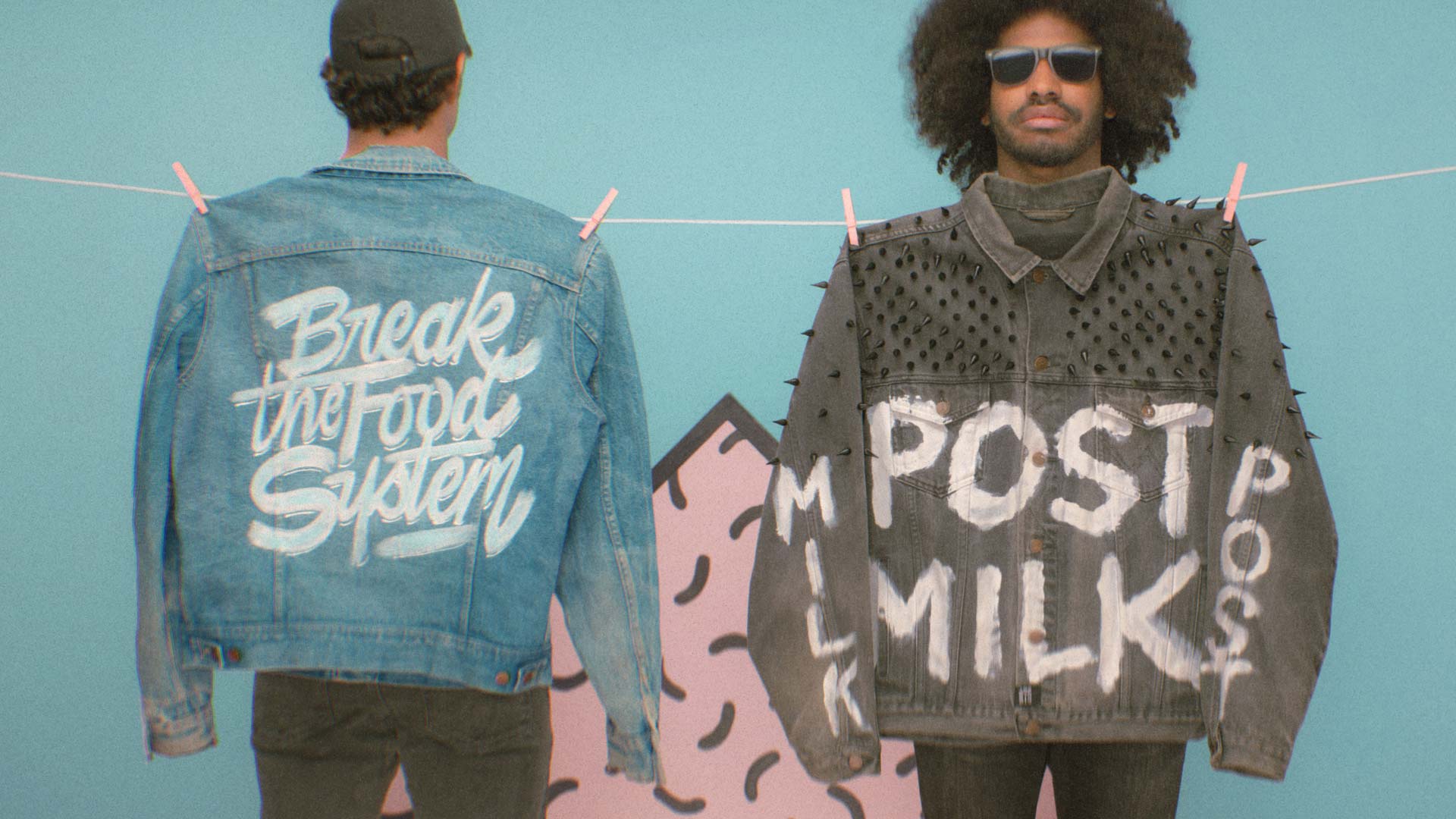 Other stuff you might like in no particular order
Where do the ingredients come from?
Size Chart
Inches
| Size | Chest | Sleeve | Shoulder | Length |
| --- | --- | --- | --- | --- |
| 2 | 23" | 18" | 20" | 22" |
KEEP IT LOOKING RAD
To care for the 'Eat Plants for the Planet' vintage jacket, please wash in cold water and tumble dry low.
Receive an email when Eat Plants for the Planet comes back!