Welcome to our not-so-little experiment in upcycling stuff into merch-like objects that skip the unsustainable cycle of fast-fashion in favor of thoughtfully made pieces as planet-forward as the propaganda they're covered in.
OMG! It's ReRuns Limited Edition Drop #1!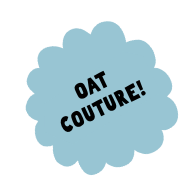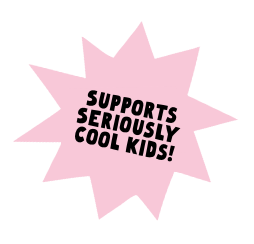 We partnered with 10 artists to create the original, plant-forward art you see below! If wearing a rescued and reimagined denim jacket sounds good to you, grab one before it's gone. Good luck!
All proceeds from our vintage denim jackets go directly to the awesome young warriors who will soon run the world over at The Lower Eastside Girls Club.
ReRuns Classics
These vintage T-shirts come with an element of surprise! You'll know the phrase and the unisex size, but the color, print and style are a total mystery. Fun, right?
HOW DO WE MAKE OUR OATMILKS?
Our oat base is just oats and water. But it's what we do with those oats and that water that makes Oatly so special.